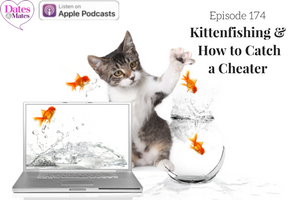 Fresh off the A Question of Love premiere on FYI, Damona and Ray discuss the challenges couples face moving in together for the first time as they recap the series premiere.
Then they dish about the latest in the Rob Kardashian & Blac Chyna beef, as well as Jay-Z and Beyonce's marriage counseling music. Plus, they tell you why most online daters are guilty of the online dating trend called "Kittenfishing".
They also tackled this weeks' Textpert questions today, including:
How to catch a cheating girlfriend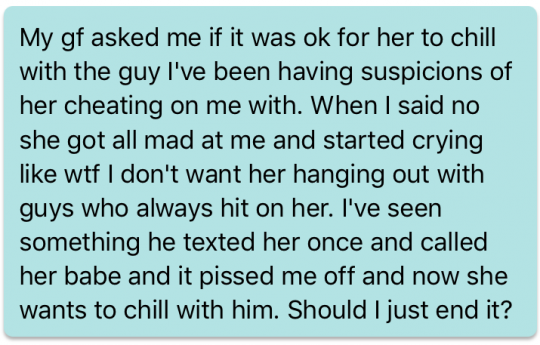 How to manage a manipulative boyfriend.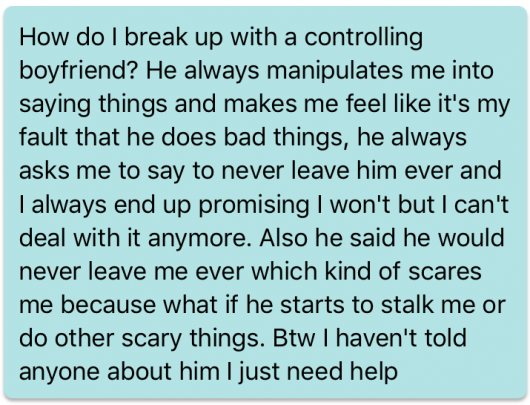 Make sure to check out the full episode above! A Question Of Love airs Tuesdays at 10pm/9c on FYI.