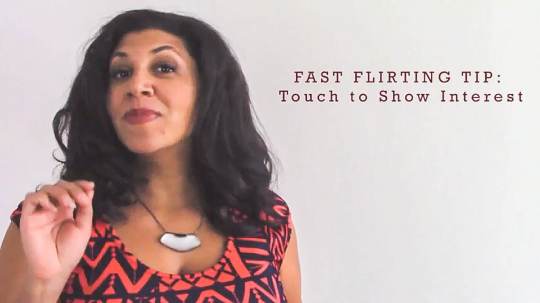 This dating tip is all about using the power of touch in flirting. Women have the ability to drive a man wild just by using casual touch. Learn how to make a man interested in you by using these simple flirting tips.
In need of more dating tips? Check out 12 Fun Online Dating Trends on the Dates And Mates Blog.
Tune in to the Dates & Mates Radio Show on UBN Radio every Wednesday at 11am PST.