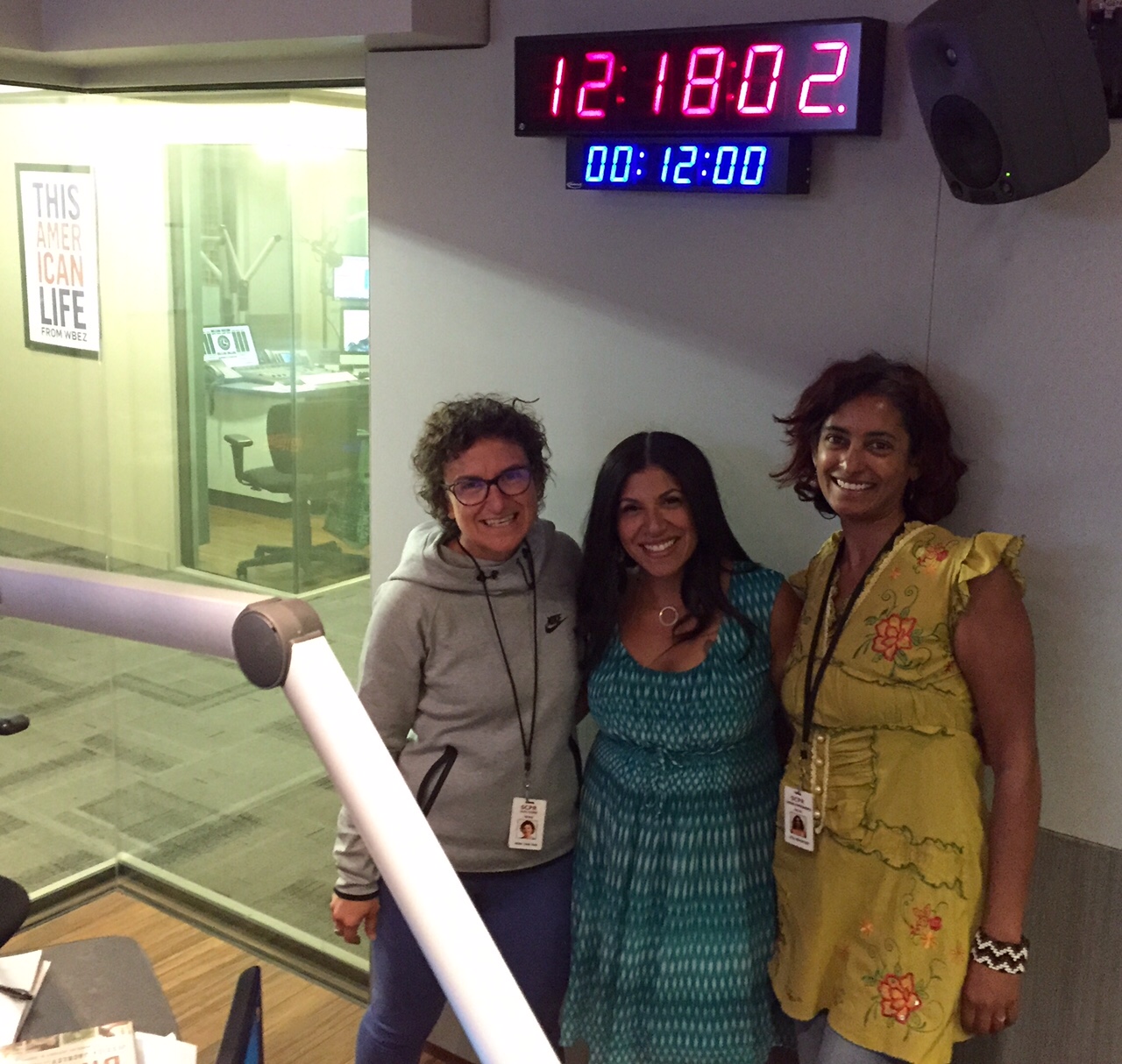 This is the best season to FALL in love!!! …See what I did there? Well, any time is a great time to fall in love, but then my pun wouldn't work. All joking aside, there really is an influx in the dating space during the holiday season. Tons of new members tend to join dating sites looking for that special someone to share the holidays with. So, it really is the perfect time to get out there and get to know someone new.
I was recently invited to give some dating advice on KPCC Take Two about sprucing up your online profile and giving tips on messaging. Here are a few of those tips that I got to share:
MESSAGING TIPS FOR MEN
1. CRAZY SUBJECT LINES — On any site that allows a subject line make sure you lead off with something that gets her attention. "Hey girl, you look gooood," is not going to do it. It could be related to something in her profile, something that is amazing about you or a hilarious, off-the-wall statement that she could not pass up. If you don't get a subject line, make the first line of your email clever and you will be more likely to stand out in her inbox.
2. ACTUALLY READ — You'd be surprised how many men send out messages to women they find attractive without actually reading her profile. Not sending a personalized message greatly reduces your chance of a response. If you read about her love of dogs then tell her about your rescue work and draw her attention to your puppy profile pic and your odds of a reply will double.
3. DON'T COMMENT ON HER BEAUTY — The prettiest girl online hears how sexy she is every day of the week, both online and off. Why would she be impressed by your comment that she's beautiful? Instead mention that one thing that's so unique and interesting about her that most of the guys miss.
MESSAGING TIPS FOR WOMEN
1. BE PROACTIVE – On a computer you're dealing with algorithms and 3 second attention spans. To make a connection with The Right Guy, not just any guy, you should make your own selections and send messages to men you choose.
2. KISS: KEEP IT SIMPLE SISTER – Men fall in love with their eyes while women fall in love with their ears. So, while a beautifully written novella may work on attracting your girlfriends, with a guy it should be short and sweet. Your picture is going to be the main reason he writes you back. The chivalry and chemistry can all come later.
You can find my whole interview on KPCC Take Two here.