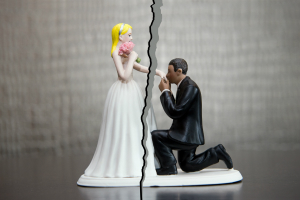 Another week and another great Dates & Mates podcast! Co-host Ray Christian and I served up some serious D's Dating Dish and navigated through some real life dating and relationship scenarios. Need our advice? Make sure to tweet me @DamonaHoffman!
Guest Malini Bhatia  of Marriage.com also joined us in the studio to discuss the importance of maintaining a strong and healthy marriage and how you can ensure that your relationship can stand the test of time.
We also discussed:
Swiping with an audience?

Dancing With The Stars led to a new couple

Why December is the month of Divorce

Relationship advice from power couples
….and more!
Make sure to listen to the full broadcast here!
Listen to "Divorce December & Titillating Texts" on Spreaker.