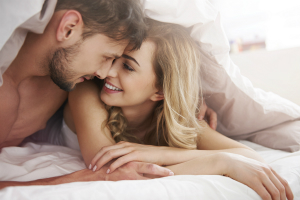 This week on Dates & Mates we covered some pretty heavy-duty topics. Textpert App CEO Ray Christian & I dissected great trending topics, listener dilemmas and shared our modern dating advice with you all.
Some of the discussion included:
Tinder's big move to enable a greater level of inclusion for the LGBTQI community
A treacherous Tinder date that led to murder and how that played out
A study that reveals how much sex you should be having based on your age
Answering Textpert App user questions
Ray's Rant & my Diatribe- I talk about women who "quit" life for their kids
…and more! Make sure to check out the full episode here!