Welcome to the official page for Dates & Mates with Damona Hoffman! We are all about love in the modern world.  The weekly show features tons of advice, a variety of experts on love and relationships as well as celebrity guests who share juicy details about their love lives and talk about romance.
To listen on your own time, subscribe at any of the following sites: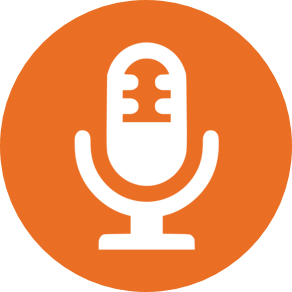 On Air Love Questions
Call 800-748- LQ XO
(800) 748-5796.
If you have a question that you would like me to answer live, on the air, call the number above to leave me your dating and relationship questions.
Operators are standing by to take your call. Even if you're listening to the podcast version of the show you can call that number with your question and an operator will help you get your love question through to us during a future live show.
INTERESTED IN SYNDICATION?
Are you a Program Director looking for great content to add to your lineup? Dates & Mates with Damona Hoffman is available for syndication. To find out how to add this premiere dating and relationships radio show to your programming schedule, contact us today:
RadioLinx
480.993.3150
Listen to our demo here.