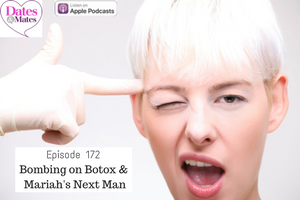 This week on Dates & Mates, FYI TV Dating Expert Damona Hoffman and co-host Ray Christian dish about:
A new dating app that searches for single celebrity lookalikes.
The dealbreaker that has prospective dates going up in smoke
And why HGTV's Christina El Moussa just can't catch a break in love
We also have trending Textpert App questions, including: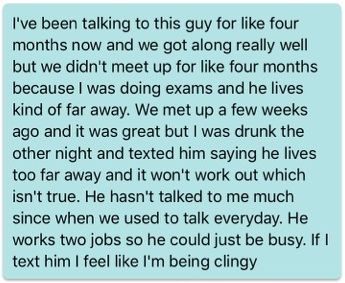 "Drunk thoughts are sober truth"- Ray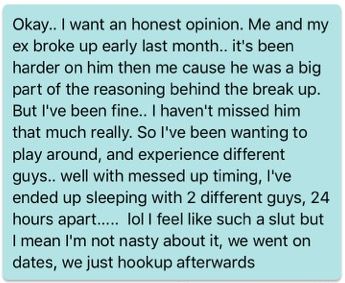 Plus Ray will rant about botox and Damona goes on her Diatribe about the difference between settling down and just plain settling.
Finally, in The Hollywood Hookup they tell you who should be Mariah Carey's new man. Do you think they made some good choices?
Make sure to check out the FULL episode above