Podcast: Play in new window | Download (Duration: 50:17 — 46.0MB)
Subscribe: Apple Podcasts | Android | Google Podcasts | RSS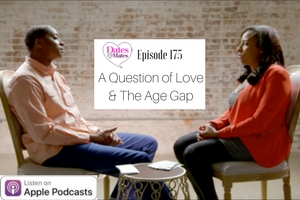 On Damona's new TV series, "A Question of Love", she leads 3 couples through a relationship experiment where they will move in together for 30 days and have them answer deep dark questions that will help them see if the person they are with is truly the one. Nicky Sunshine from "A Question of Love" joins to share her past and discuss her experience answering the questions with her boyfriend Jamie.
The Technically Dating Damona and Ray cover hot topics like:
Can it work if your boyfriend is younger…much younger?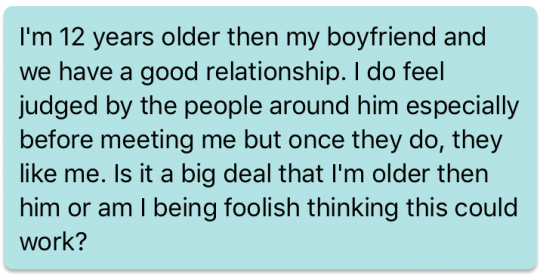 How do you respond when your girlfriend says you are in the friend zone and only desires you sexually when she's drunk?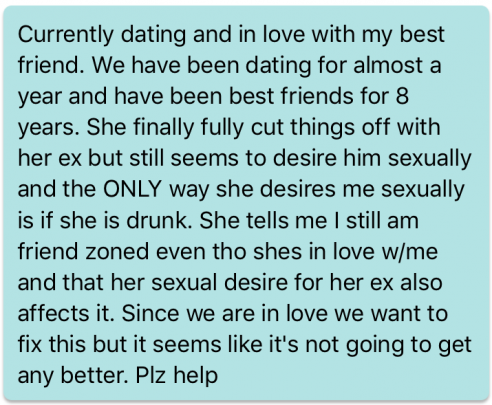 Take Damona's Relationship Bootcamp at http://DatesandMates.com
Follow Damona @DamonaHoffman and tweet your dating and relationship questions- they might feature your question on a future show.
Textpert is on Instagram @Textpert_App
Follow Nicky @SunshineComedy