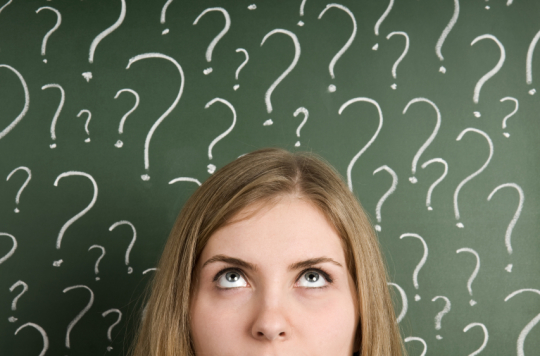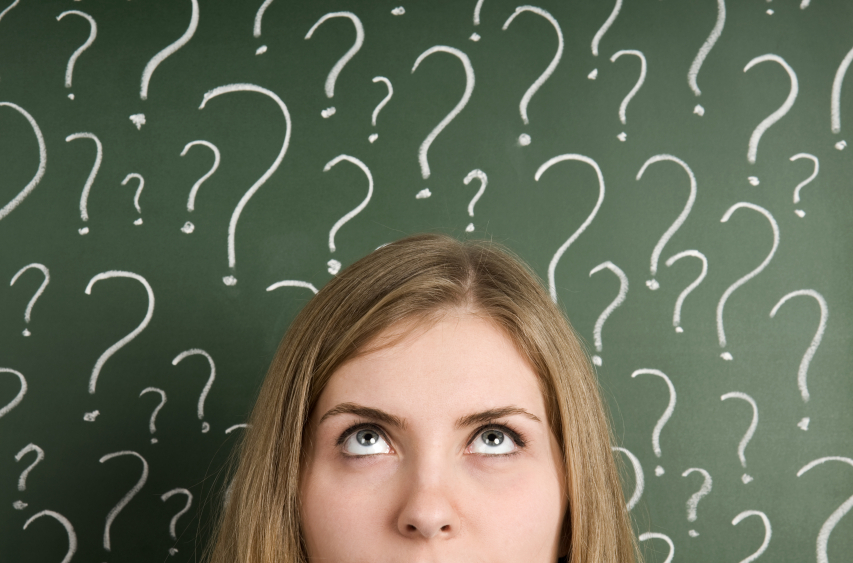 6 Unhealthy Online Dating Habits
In the 11 years since I met my husband on the Internet; online dating has become more mainstream. You know what happens when something becomes ubiquitous – people get sloppy and start to pay less attention – causing some very unhealthy behaviors to develop. Your safety and sanity are both in jeopardy if you refuse to break these unhealthy online dating habits.
Sharing Your Location
I used to flip out on my new online dating clients who would have men pick them up at their home. He does not need to know where you live for at least the first three dates. What's worse? By not turning off location information on your apps like Twitter and checking in everywhere you go on FourSquare, you are undoubtedly compromising your safety.
Becoming Obsessed With Responses
With the evolution of technology came a host of communication issues. It used to be that you'd have to wait until you got home from work to log on and see your messages. But, now, with a large majority of dating sites' offering the capability for users  to log-in via mobile devices, you can get messages anytime and anywhere. This makes daters feel compelled to respond right away – not always with the most thoughtful response. The average expected response time for a text is X minutes and sometimes simply waiting until the end of the day to reply could mean losing and opportunity.
Nurturing A Text Relationship
In speaking of bad communication; text messaging is here to stay within the online dating world, but that still does not mean it should be used as the main  mode of courting. Inflection, sense of humor and tone often get lost when texting. I've been quoted many times a saying texting is for "information" not "communication." So even though you and that Tinder hottie hit it off and the app sends you into text communication – you don't want to stay there for long.
Pre-Dating
Meeting for coffee was always "a thing" in online dating and I've always recommended spending just one hour on that first date to see if it's a fit but the new trend of "pre-dating" which means checking someone out to see if they make the cut to go on a real date has gotten a little ridiculous. I have clients who set up 20 minute dates back to back, I've even heard of a client showing up on a date to find out they'd been cut from the roster before they even made it to the front of the Starbucks line.
Lazy Profile Creation
Thanks to so many apps using your Facebook page to populate your dating profile, you can get yourself online in a matter of seconds. Firstly, the photos you share on Facebook are not always the ones you should be using to introduce yourself to a potential mate. Plus, because profiles are becoming so visual on mobile many daters don't want to take the time to write anything. Lazy profile generally equates to lazy partner in a relationship.
Dating Burnout
With the speed of communication, number of options and frequency of "pre-dates" I've been talking to a lot of online daters that are just plain burnt out. You can't meet anyone if you don't show up so pace yourself if you want to find long term love online.
Interested in learning more about online dating? Check out the 12 Fun Online Dating Trends!
Be sure to listen to the Dates And Mates radio show, with host Damona Hoffman, every Wednesday at 11:00am PST on UBN Radio for more dating advice.